Withum recognizes that with significant cashflow interruption, medical centers are viable candidates for our retrospective billing analysis.
Centers for Medicare and Medicaid (CMS) reimburses hospitals add-on payments over and above the Diagnosis-Related Team reimbursement for blood clotting factors and other new technologies. These payments are facilitated by coding and billing criteria but disconnects can result in lost revenue for providers. With recent increases to technology reimbursement, it is imperative that hospitals ensure they are properly reimbursed. We will review Medicare claims that were incorrectly billed and recover funds to maintain positive margins for your organization.
Withum has extensive experience recovering additional Medicare revenue for hospitals with patients who have received inpatient care that is eligible for add-on reimbursement over and above the Diagnosis-Related Team. These include a smaller volume of patients, however, claims with the opportunity have significant revenue potential. Our highly-skilled Healthcare Advisory Team has deep knowledge and expertise in hospital reimbursement and proven techniques integral in engagement delivery.
Ability to recover claims outside of timely filing
Minimally invasive
Identify opportunities to provide a roadmap for process improvement
Contact Us
Interested in how our Revenue Recovery Services can help your organization, hospital or health center? Contact Withum's Healthcare Advisory Team.
Domenic J. Segalla
Principal
New York, NY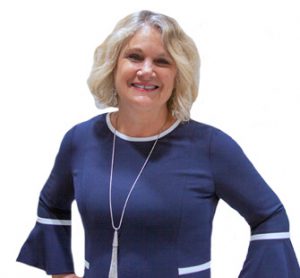 Kathryn Ruggieri
Principal
Whippany, NJ