Tailored for those with high net-worth, our individual tax services help reduce tax liability and maximize after-tax cash flow. Our personal tax preparation services include tax return compliance, tax planning, and assistance with investment strategies.
Who Are Our Personal Tax Services For?
Our tax services for individuals focus on the development of holistic tax planning strategies for those with high-income and high net worth. They're perfect for those with complicated, multi-faceted tax structures like:
Our Individual Tax Services
No matter the type of financial planning you're looking for, we've got you covered. Below is an additional list of high-income individual tax services we offer:
Why Choose Withum as Your Individual Tax Service Provider?
For over 40 years, our individual tax consultants have helped high net worth clients with all their tax, advisory, and wealth management needs. Our planning approach goes beyond tax preparation and includes everything from investment management to philanthropic planning.
Contact Us
For more information or to discuss your business needs, contact Withum's Tax Services Team.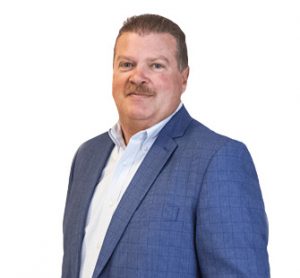 Ted Nappi
Partner
Hal R. Terr
Partner
Princeton, NJ - Corporate Headquarters