The Democratic tax and spending priorities from last year continue to evolve with negotiations ongoing in the Senate. Our Resource Center will be updated with timely insights and upcoming webinars to keep you apprised of the latest developments. For questions or additional information, contact Withum's National Tax Services Team at any time.
Daniel Mayo
Partner
Red Bank, NJ
Lynn M. Mucenski-Keck
Principal
New York, NY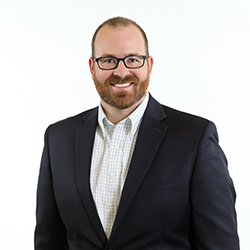 Scott Paterson
Principal
Red Bank, NJ
Disclaimer: Please note this is the information that is readily available at this time, it is subject to change so please consult your Withum tax advisor.
Contact Us
Changes in tax legislation can have profound effects on individuals and businesses. Reach out to our team to learn how the current proposals may affect you and your business, and to develop successful tax planning strategies to guide you into the future.