In today's ever-changing tax landscape, it is imperative to understand the various tax implications for you and your business. With tax laws and regulations constantly evolving, our professionals pride themselves on keeping you informed.
Withum's Tax Services Group is comprised of professionals who stay on top of these new developments to keep you informed.
Our experts specialize in:
For questions or to work with a member of our team, Contact Us to see how we can help solve your business challenges.
David A. Springsteen
Partner
Princeton, NJ - Corporate Headquarters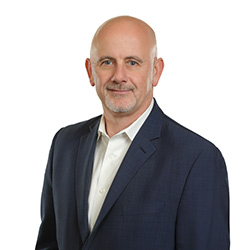 Patrick J. Walsh
Partner
Whippany, NJ
Stephen J. Talkowsky
Partner
Red Bank, NJ