Every client is on its own unique journey to success but doing business internationally can lead to uncertainty and risk when it comes to regulatory and legislative matters.Navigating cross-border global tax, legal, accounting and cultural rules and norms across all jurisdictions can be overwhelming.Expanding into new territories requires local experts and specialists — having a local contact to assist with your international tax, accounting, and legal questions can put your mind at ease. Withum's International Desk serves as your launchpad to insight into the cross-border rules and regulations you need. In conjunction with our International Tax ServicesTeam members, our international affiliate, HLB, gives us the resources to serve you and your multinational organizations.
Whatever your global situation might be, we are able to meet many of your inbound and outbound tax needs.
Inbound Companies
Foreign Account Tax Compliance Act (FATCA)
VAT
Indirect Sales
Global Mobility of Expatriate Individuals
International Desk Resources
Contact Us
For more information or to discuss your business needs, contact Withum's Tax Services Team.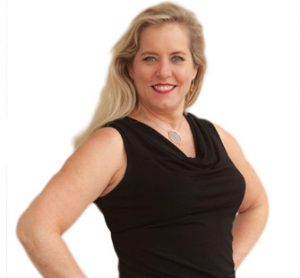 Kimberlee S. P. Murphy
Partner
Princeton, NJ - Corporate Headquarters
Chaya Siegfried
Partner
Red Bank, NJ