The restaurant and lodging industry outlook in 2021 is one of optimism as stimulus spending, increased vaccination rates, and a phased reopening result in a surge of consumer demand. One year after COVID-19 shut down the hospitality industry, business owners have dealt with a myriad of challenges including supply chain issues, workforce challenges, and implementation of new procedures meant to mitigate the spread of the pandemic.
Restaurant Recovery Insights
Lodging Recovery Insights
Restaurant and Lodging Services
Withum's Restaurant and Lodging team members bring years of experience to the table, helping you make the right decisions to efficiently run your business while you focus on providing the exceptional five-star services your customers expect. The team is actively involved in national and regional centers of influence, staying abreast of the evolving lodging and restaurant industry demands.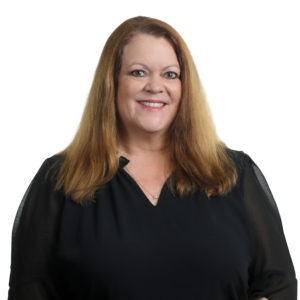 Kathryn L. Ennis
Partner
Orlando, FL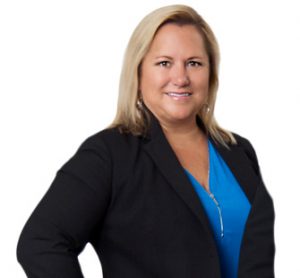 Lena G. Combs
Partner
Orlando, FL