Withum's Matrimonial Litigation Services professionals successfully combine technical competence and compassionate understanding during your difficult time.
Assistance in discovery
Case information statement preparation
Marital estate determination
Tracing and documenting exempt assets
Cash flow and disposable income determination
Matrimonial, divorce and post-divorce matters
Mediation and early settlement services
Strategic tax planning
Lifestyle analysis
Our experts hold advanced degrees and qualifications in a variety of litigation support specialty areas. They are frequently court-appointed by Family Court judges and have testified extensively in trials, arbitrations, and depositions. They are often agreed upon by attorneys and their clients to help minimize the potential high litigation costs involved in many divorce proceedings. Our professional staff includes industry specialists in healthcare, insurance, manufacturing, consumer products, construction, professional practices, investments, estate planning, tax planning, international commerce, technology and many other areas. Our financial expertise and specialized training support every stage of the matrimonial, divorce and post-divorce process.
Withum's research team utilizes Open Source Intelligence to gather and analyze various data for our forensic investigations, which include, but are not limited to:
Identifying given names and aliases, dates of birth, phone numbers, historical and current mailing addresses, email addresses, businesses relationships,
individuals and relatives to build a character profile of the subject in question.
Performing asset tracing searches for entities, automobiles, aircraft, watercraft and real property records including deeds and tax assessment records.
Conducting state and nationwide searches for corporation filings and documents for both known and unknown affiliated entities, identifying both ownership and registered agent statuses.
Reviewing recorded judgments, liens, notices of default and bankruptcies against individuals and entities.
Reviewing employment history and verifying professional licenses.
Searching the Politically Exposed Persons database, criminal records and media outlets for negative news involving the subject.
Industry Involvement
Contact Us
If you are looking for more information or, want to speak with Withum's Matrimonial Litigation Services team, schedule a meeting with our team.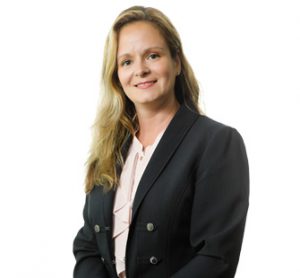 Carleen J. Gaskin
Partner
Saddle Brook, NJ
Nicole Lyons
Partner
Princeton, NJ - Corporate Headquarters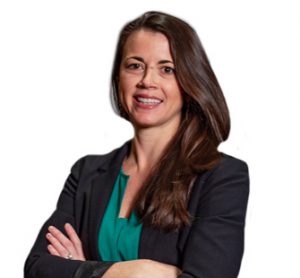 Judy Doyle
Advisory
Red Bank, NJ