Addressing Your Unique Challenges
Health and welfare plan audit engagements have many unique challenges for compliance with rules established by the U.S. Department of Labor (DOL). In addition to the number of eligible participants, the structure of the plan and any underlying trusts needs to be evaluated to determine whether the plan is subject to an annual audit requirement. Understanding all aspects of the plan, such as who is covered by the plan, the types of benefits offered, contributions and funding mechanisms, how claims are processed, how claims incurred but not reported are estimated, contracts with benefit service providers, stop-loss coverage and other considerations are critical to meeting DOL compliance challenges. A company's failure to meet these DOL compliance requirements could result in significant penalties. Further, companies need to consider the cash flow requirements related to funding these plans.
Withum utilizes an educational approach as part of our audit engagements to help clients improve their internal controls associated with health and welfare plans. Besides the typical audit of a plan's financial statements, a Withum audit engagement also provides observation regarding controls and reviews and other matters. Results of relevant findings are discussed with appropriate management with timeliness and insight. We have found that these proactive discussions assist management in achieving better oversight of these plans.
In addition to audits of these plans, we can also perform agreed upon procedure engagements to evaluate various plan matters, including but not limited to, claims processing for compliance with the underlying plan document, coverage of excessive claims by stop loss insurance, and other matters.
Contact Us
For more information or to discuss your business needs, contact Withum's Health & Welfare Plans Services Team.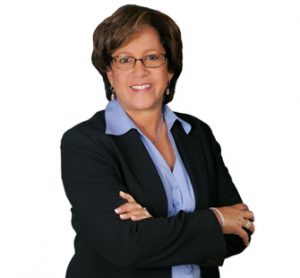 Wendy Y. Terry
Partner
Orlando, FL
Jennifer Keshwar
Principal
Orlando, FL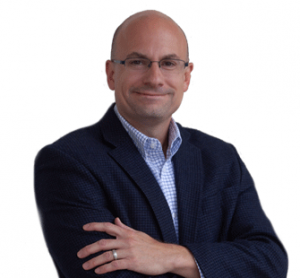 Brian S. Garstecki
Partner
Washington, DC