Going through a divorce can be a stressful and emotional time, and it's important to also consider the financial impact.
In this webinar, moderated by Personal Wealth Strategies' Justin Rice, featuring Withum's Carleen Gaskin, Market Leader, of Matrimonial Litigation, Tanya Freeman, Family Law Attorney at Offit Kurman, and David Bailin Financial Advisor at Personal Wealth Strategies, the expert panel discussed strategies for protecting your financial assets, navigating the division of property, and planning for your future financial goals.
Whether you are currently considering divorce or just want to learn more about protecting your financial future, this webinar is for you.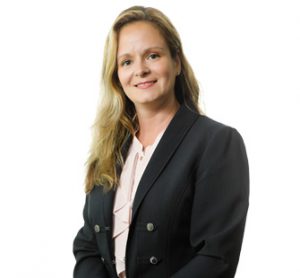 Carleen J. Gaskin
Partner
Saddle Brook, NJ
Tanya Freeman
Family Law Attorney - Offit Kurman, P.A.
David Bailin
Financial Advisor - Personal Wealth Strategies