Transform Your Construction Operations Part I
Each construction job role, whether it be executive, management, admin, sales or frontline, has different needs when it comes to getting the job done. Re-entering the economy in the new normal means workers will be under more pressure to communicate effectively, wherever they're working from. Making the transition requires technology that supports, not interrupts, work processes without undermining security.
In our two-part series, we dive into how constructioncompanies can enable their employees to work efficiently and securely wherever they may be with Microsoft 365.
Whether you are brand new to the cloud or have already made the transition, this first program will help you identify:
What you already own in Office 365
Ways to remotely communicate
Overview of how each role benefits from these tools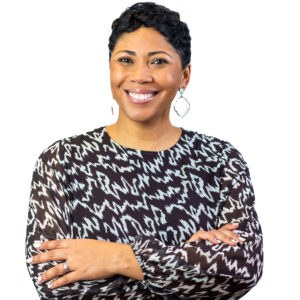 Sherry Goode
Advisory
Washington, DC
Louis Sandor III
Partner
Red Bank, NJ