Business Strategies for Navigating Bankruptcy
Join Withum and Widerman Malek's panel of thought leaders for this on-demand webinar as they address business strategies for navigating bankruptcy.
The economic chaos of 2020 has led business owners in frontline industries, such as hospitality, entertainment and healthcare, to consider all their options involving bankruptcy. The decision to file for liquidation or reorganization is a difficult one, and it is important to have due diligence done to navigate the uncharted waters of bankruptcy. Be prepared with a strategy to weather the storm and come out stronger.
Pros and cons of liquidation vs. reorganization and how each option will impact your business.
Legal and financial issues to be aware of.
Impacts of state restrictions on your business.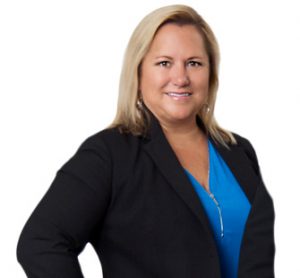 Lena G. Combs
Partner
Orlando, FL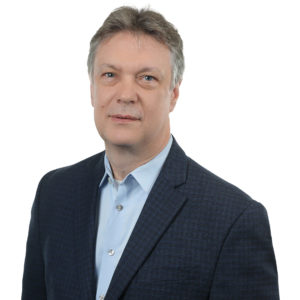 Kenneth J. DeGraw
Partner
Whippany, NJ
Darren Mills
Attorney - Widerman Malek