0

+

Team Members

$
0

M

Revenue Growth Since Inception

0
CPAs
0

+

Partners and Principals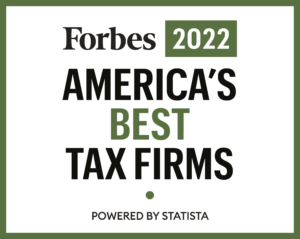 What Our Clients are Saying
We're able to make solid, well-thought out decisions because Withum continually brings us the highest quality service and professionalism.

Tom Vollers, President and CEO
Withum's OASyS Service Team reduced the time I spent on accounting work, minimizing my worry about the accounting records. The Team also increased efficiencies by helping us implement Expensify. Using Withum has freed up an enormous amount of time, allowing me to focus on my semi-retirement and the more critical aspects of the business.
Interested in Learning More?
Contact us to discover why Withum is the advisory, tax and accounting firm businesses choose to help them grow and thrive.