Tactical Execution of the Deal Strategy
One of the most important factors prior to closing a transaction is orchestrating the successful integration of operations. Involving various stakeholders across the organization (human resources, operations, finance, marketing, sales and technology) is key to planning and implementing a successful transition.
Realizing the value from a transaction, achieving the synergies and a smooth transition, while avoiding the unforeseen risks that can unravel integration activities, can be challenging. Whether you need assistance with your merger integration, from overall planning and project management or specific workstream support, our integration team, actively led by partners with years of M&A and operational experience, is here to support you.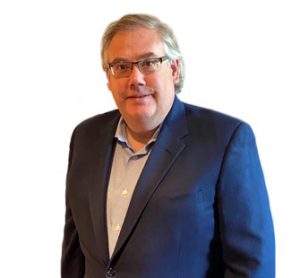 Steven E. Brady
Partner
Francois P. Möller
Partner
Irvine, CA
Maureen M. DeCicco
Partner
East Brunswick, NJ